Welcome to our vlog. The newest part of Benevolent Woman.
People learn differently. This is especially true in how they perceive and process information. Because of this, I believe in delivering a well-rounded experience.
Accordingly, through my YouTube channel, I will deliver affirmations that will enhance your intimacy with the Holy Spirit.
Subscribe to my channel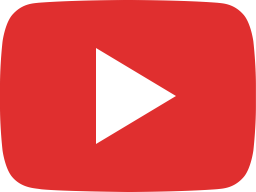 Men Say No, God Says Yes!!!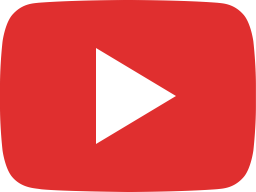 When Grace Abounds!!!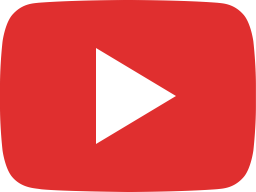 The Importance of Self-Accountability!!!

Schedule Life Coaching Sessions – benevolentwoman.com
---
---