Welcome to our vlog. The newest part of Benevolent Woman.
People learn differently. This is especially true in how they perceive and process information. Because of this, I believe in delivering a well-rounded experience.
Accordingly, through my YouTube channel, I will deliver affirmations that will enhance your intimacy with the Holy Spirit.
Subscribe to my channel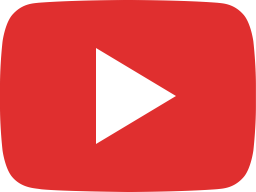 Comfort in The Battle!!!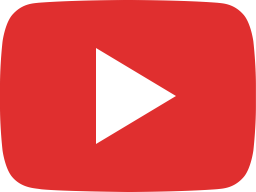 Are We Robbing God?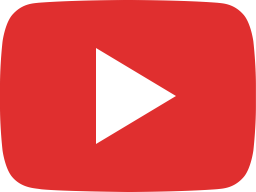 Test the Spirits So You May Know!!!

Schedule Life Coaching Sessions – benevolentwoman.com
---
---